Partnership is of Major Importance to Us
SYDECON works very fairly and cooperatively with its business partners. We maintain long-lasting relationships with our customers, suppliers, technology partners as well as universities.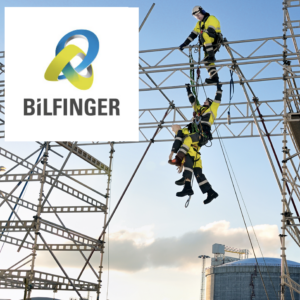 Bilfinger SE
Shared Service Center
Bilfinger SE
With the help of MDM Enterprise, Bilfinger was able to set up a shared service organization and optimize and standardize the processes between the group subsidiaries and the service centers. This improved the quality of the master data and ensured regulatory compliance.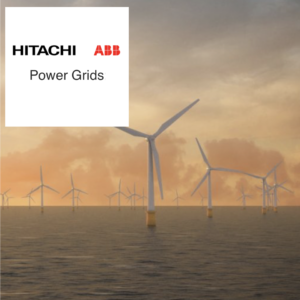 Hitachi ABB Power Grids
Finance & Compliance
Hitachi ABB Power Grids
SYDECON guided the new company Hitachi ABB Power Grids with the migration of their SAP systems and introduced MDM enterprise workflows for master data in the new organization.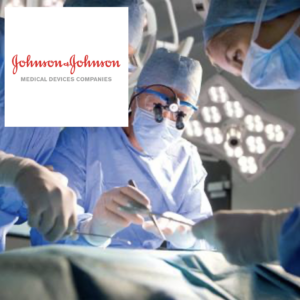 Johnson & Johnson
4-eye-principle and strategic tracking
Johnson & Johnson
Regarding the production of medical devices and components, excellent quality management is not only desirable, it is a core task. With MDM Enterprise, Johnson & Johnson was able to guarantee the quality of their master data and to document all changes seamlessly. This enabled QMS requirements, e.g. of the FDA, to be met.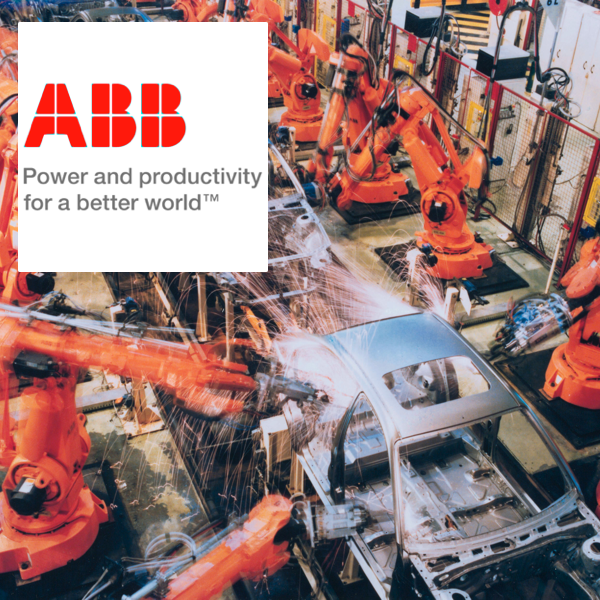 ABB Group
Locally Customizable Global Solution
ABB Group
SYDECON has designed and implemented a global solution for numerous foreign subsidiaries. Hereby, we combined global governance rules with local requirements and rolled out local SAP integration.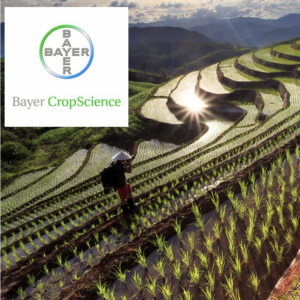 Bayer Crop Science
Business Partner Management
Bayer Crop Science
As a company listed on international stock exchanges, Bayer has to meet special compliance requirements. The management of international customer and supplier relationships is particularly important here. The complete documentation and guarantee of the dual control principle in the management of business partner data was introduced on a worldwide scale with MDM Enterprise and integrated into the Bayer SAP systems.
B&R Industrial Automation
Various Data Management Processes
B&R Industrial Automation
B&R Industrial Automation recognized early on that the introduction of SAP systems and ensuring the quality of master data are closely linked. With MDM Enterprise, SYDECON has implemented the tool to control the processes of master data maintenance and thus to achieve quality and SOX compliance.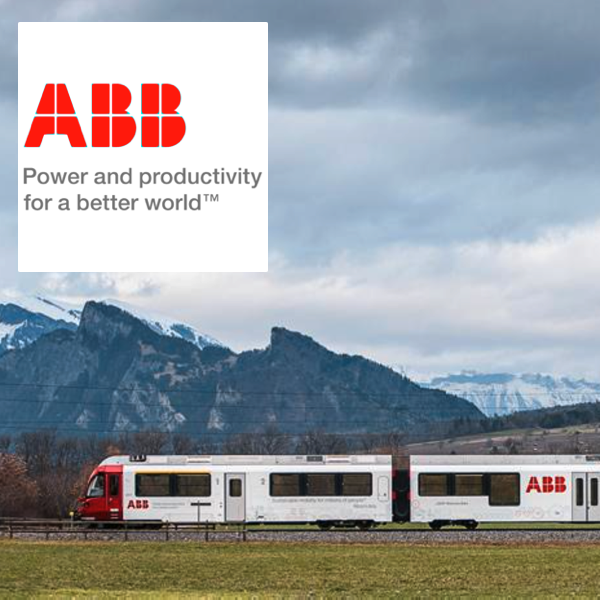 ABB Switzerland
Various Data Management Processes
ABB Switzerland
Here, SYDECON lead various data management projects for multiple companies and divisions. Beyond pure master data management and integration, we implemented special processes in finance and asset management based on MDM Enterprise.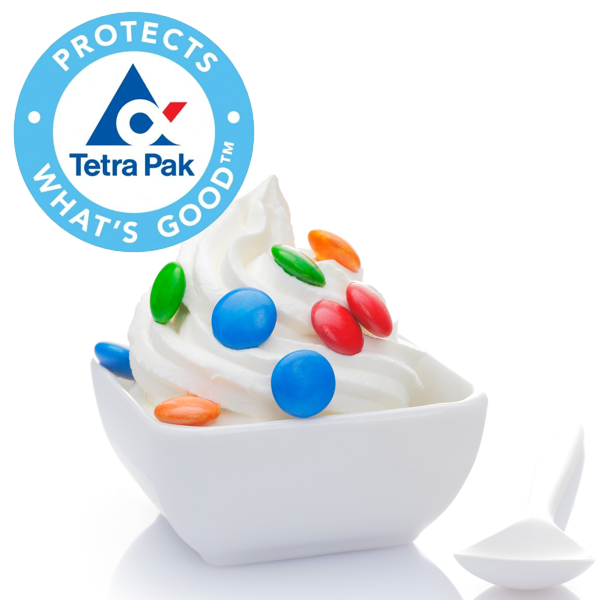 Tetra Pak Processing Systems
Local-Global Material Processes
Tetra Pak Processing Systems
We introduced projects for material master data management. Implementing locally customizable workflow parts with a centrally governed core process is the major challenge in these projects.
Ciba Spezialitätenchemie
Complex Materials
Ciba Spezialitätenchemie
We have introduced a set of complex workflows for material management. These workflows do not only cover finance aspects of materials but they also implement steps for security assessments, warehousing, packaging and others. Workflows of this type can stay multiple months in the system.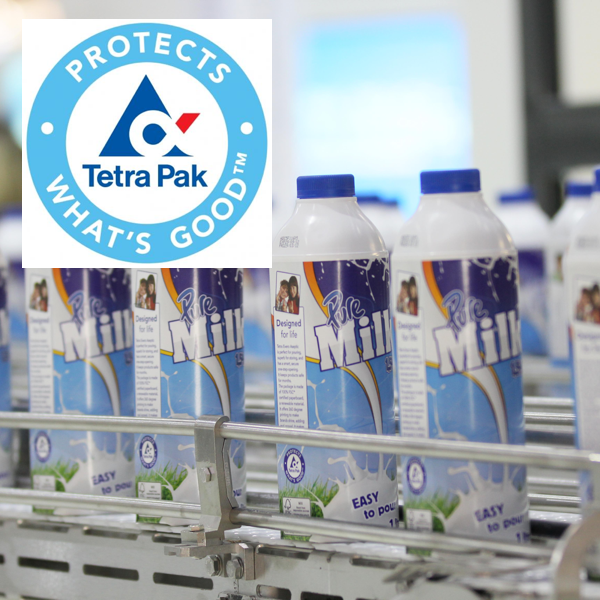 Tetra Pak
Various Master Data Management Processes
Tetra Pak
Here, we implemented a wide area of master data management processes and methods, especially customer, supplier, customer group, brand data, design material and finance master data objects processes. These projects include documentation in MDM repository, worker and data quality analysis. The application are integrated with multiple operational systems.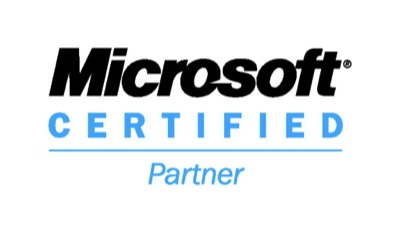 Microsoft is Our Strategic Partner
Since the establishment of SYDECON, we work with Microsoft as a strategic partner. Microsoft solutions form the foundation of MDM Enterprise. Also, we introduce Microsoft solutions in our division master data management and data quality.
For Our Solutions, We Use
Microsoft SQL Server

Microsoft Analysis Services

Microsoft Visual Studio mit C#

Microsoft Internet Information Server

Microsoft Windows Server
We also Master and Utilize
Microsoft SQL Server Data Quality Services

Microsoft SQL Server Master Data Services

Microsoft Biztalk Server
Along with our competencies in Microsoft products – which we keep up to date and verify with regular trainings and examination proceedings – we utilize integration technology of various suppliers. Thus, we ensure frictionless interaction with our customer environments.
SYDECON does not only design software but also works academically to further develop master data management. We regularly present our ideas, solution approaches and findings on international stages, events and conferences at renowned universities:

2nd Information Quality Industry Symposium
MDM Enterprise Analyzer: a framework to support centralized and local master data quality analysis

8th CC CDQ Workshop
MDM Enterprise: Optimized Master data workflows for Tetra Pak AB

14th International Conference on Information Quality
Master Data Management Processes A Petri-Net based solution that supports organizations with global and local MDM quality requirements

9th CC CDQ Workshop
Guest Presentation: Globally and locally managed master data workflows

16th International Conference on Information Quality
A Hierarchical Clustering Approach To Support The Data Verification Process In Master Data Management